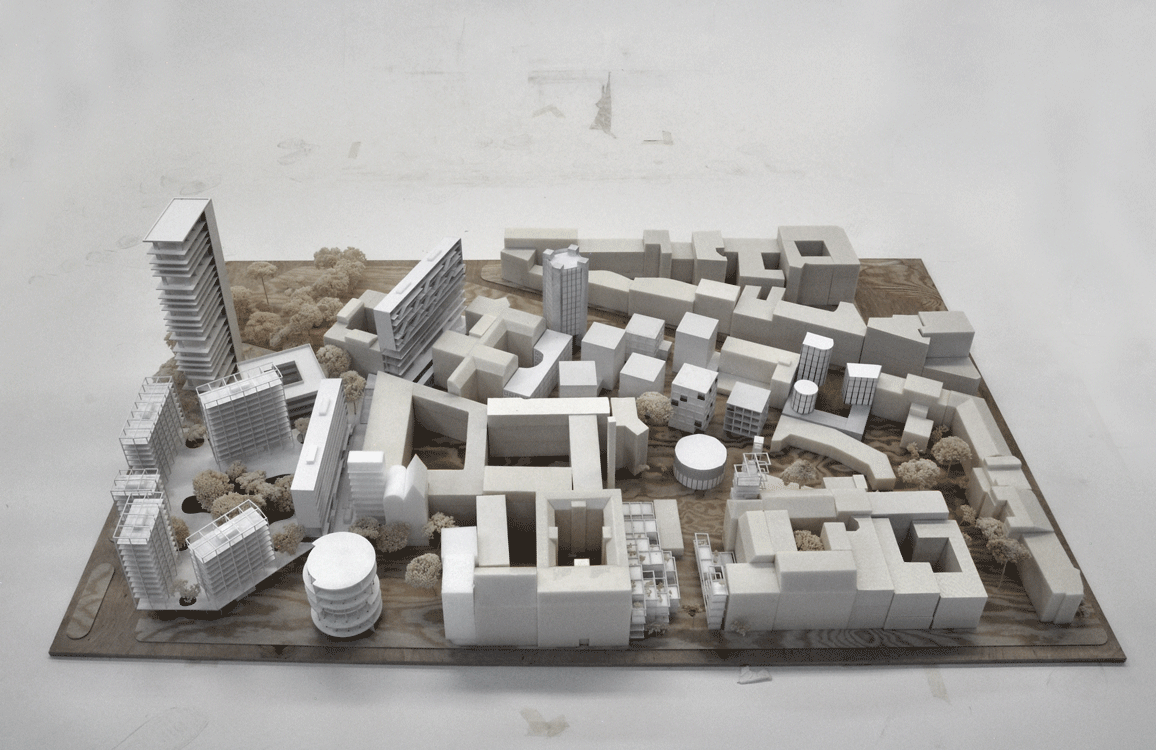 The planning area in Berlin-Kreuzberg was divided into 3 parts. The part encircled by Prinzessinnenstrasse, Segitzdamm, Prinzenstrasse and Ritterstrasse was assigned to the Tokyo and Sao Paulo Group, which were analyzing the architectural and urban properties of similar sized areas in Shinjuku, Tokyo and Centro, Sao Paulo. The Sao Paulo Group was focusing on the western part of the block.
Urban Jungle
Aaron Barnstorf, Laura Luetje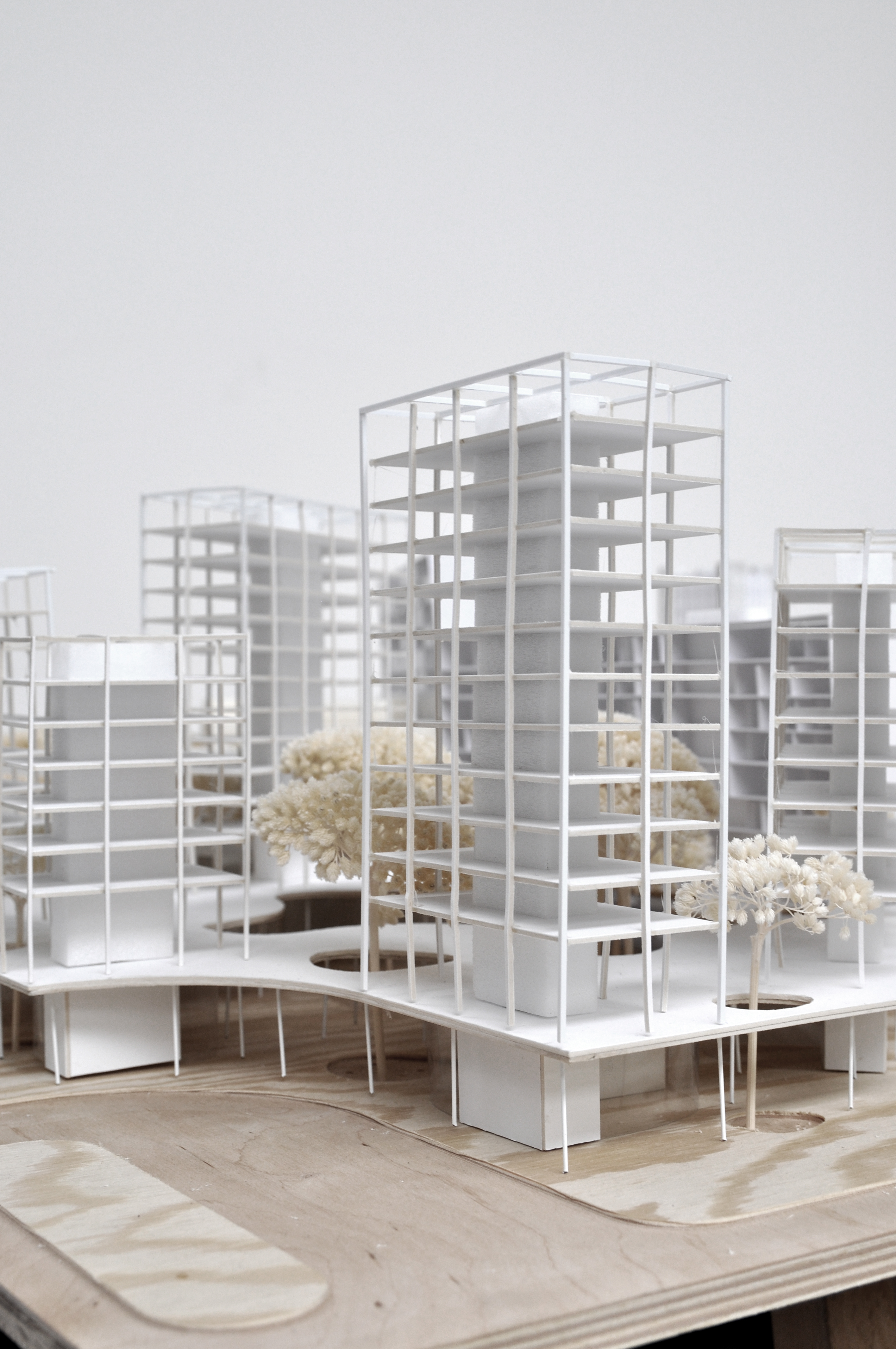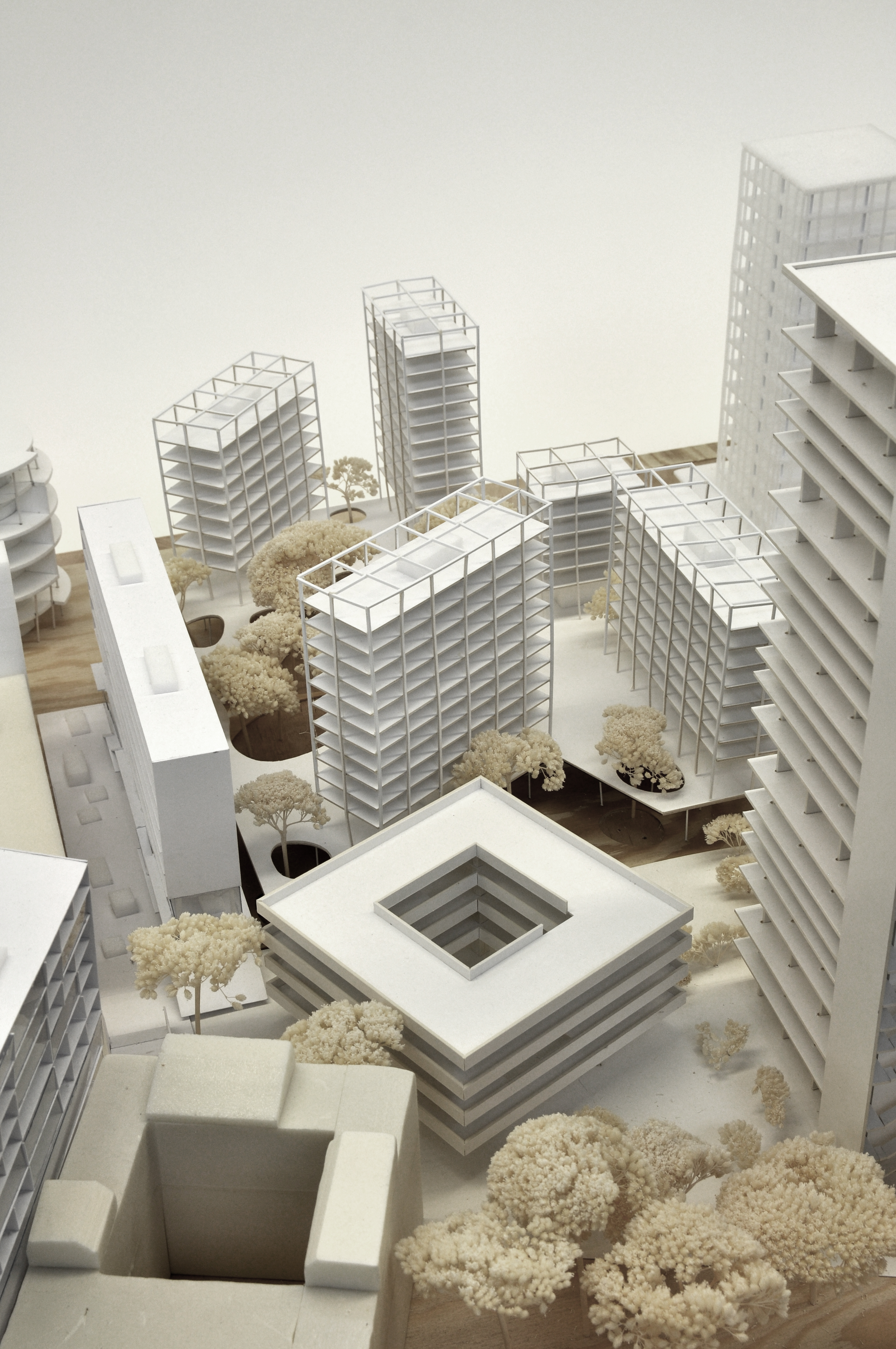 The New Deal
Pauline Peter, Alina Wilkending
The New Deal turns the block inside out. This urban code, calls for a radically public urban life. The formerly private backyards, become inverted into public plazas. Instead of a block encircling something, a public institution forms the center of the plaza.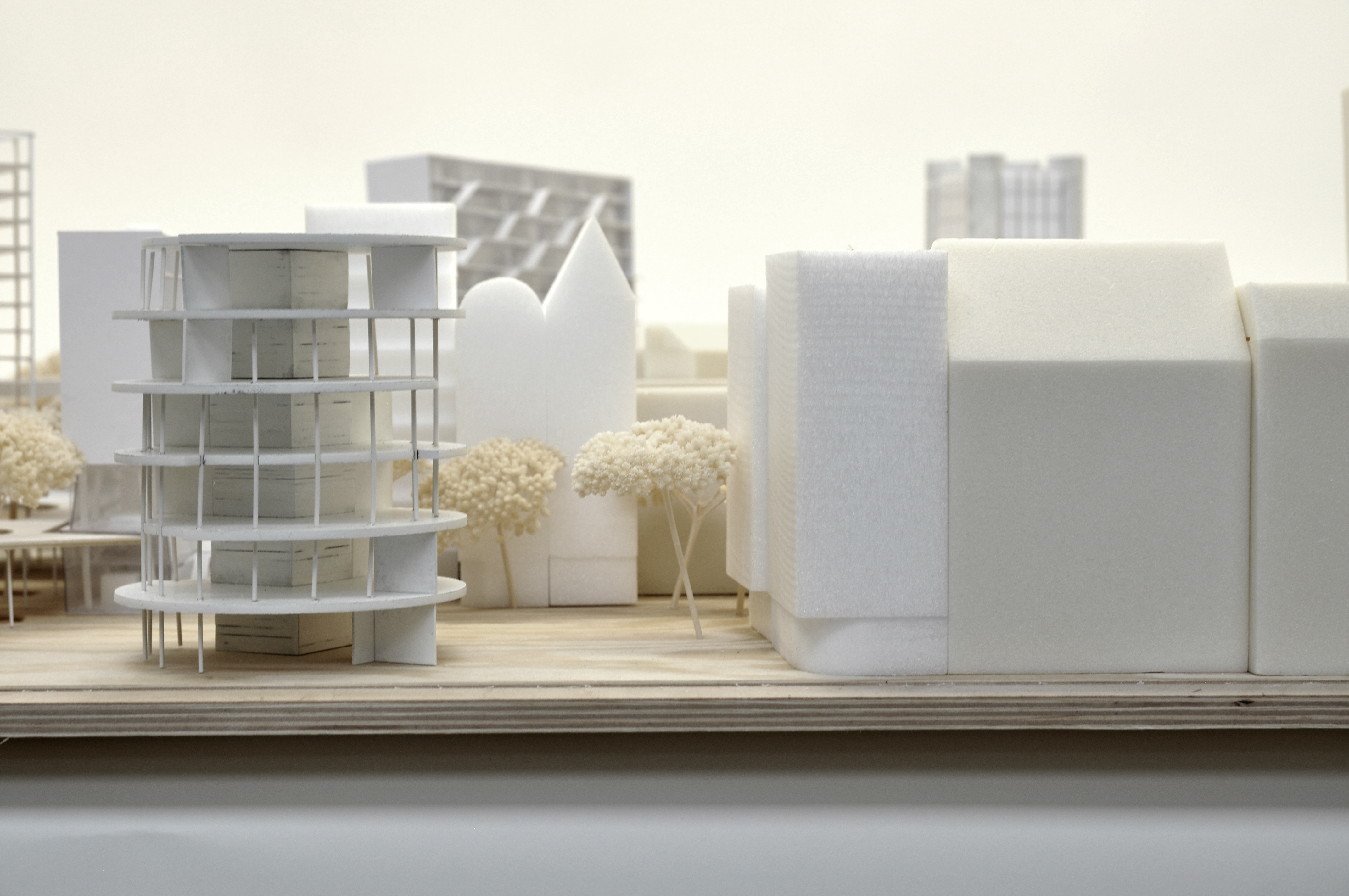 Urban Groove
Clement Barquet, Sebastian Gürtler
The brazilian 'galleria' becomes a passage inside the berlin block. Using this principle a difficult plot can not only be utilized, but also the block can be opened up.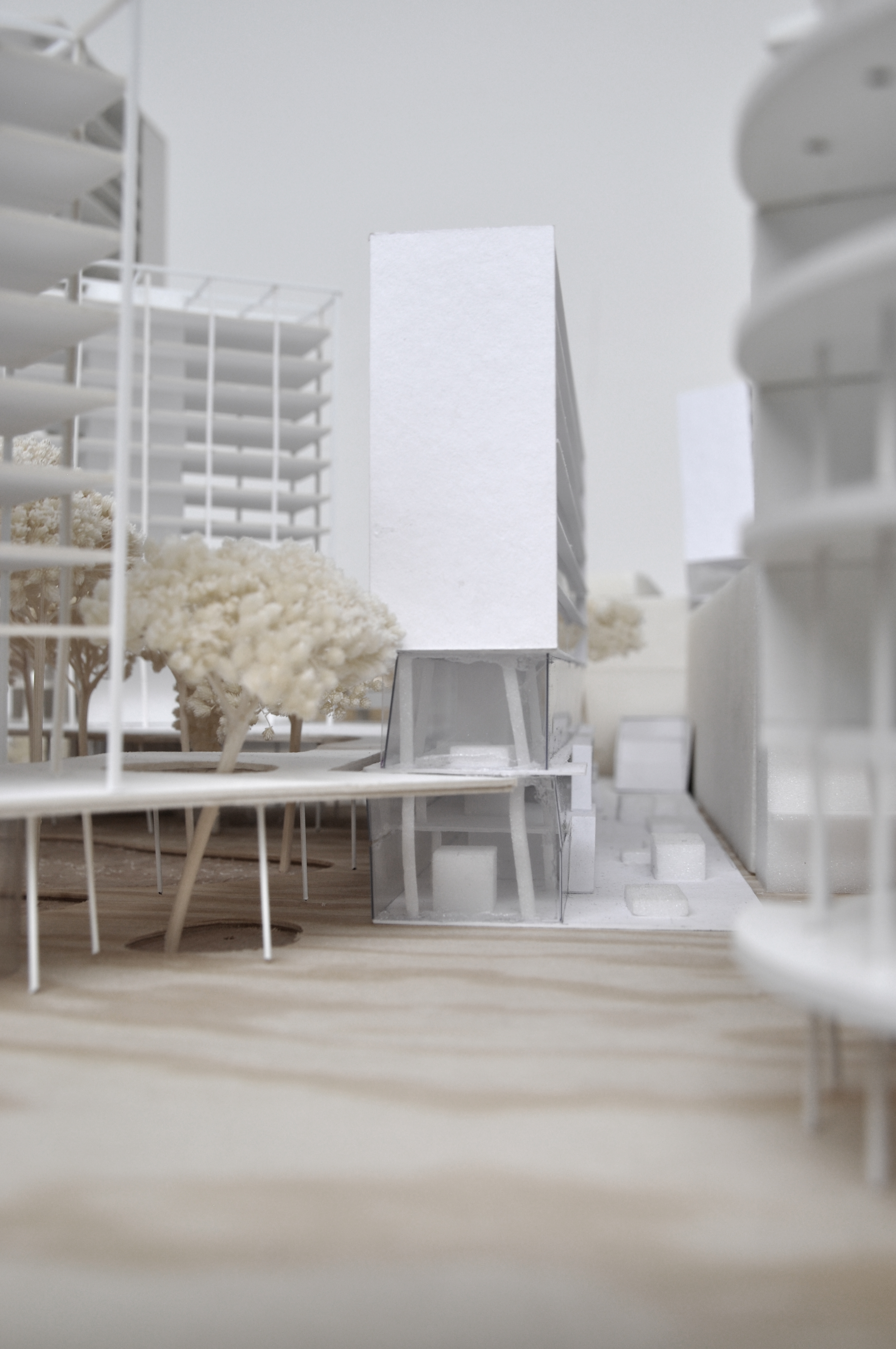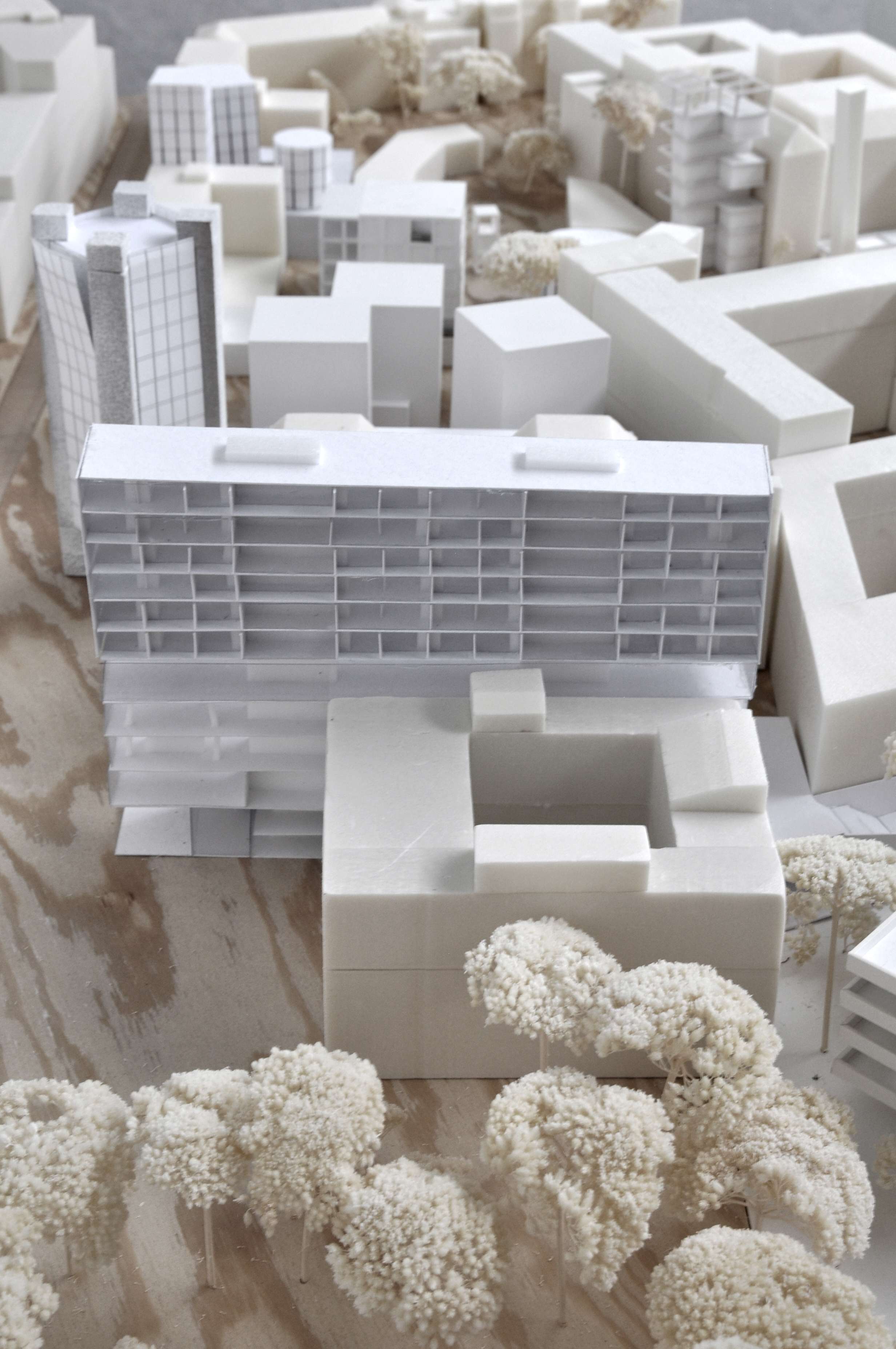 Green Density
Quirin Dilling, Karoline Scheffler